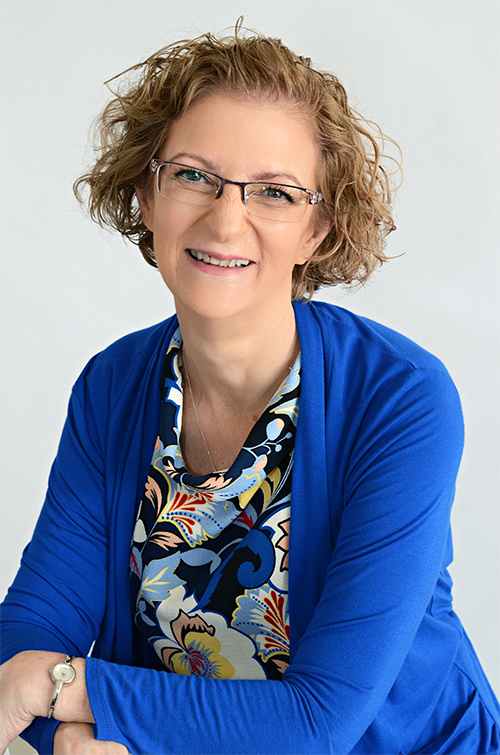 "Give a man a fish, he'll eat for a day; teach him how to fish and he'll eat for a lifetime"
Hi, my name is Michal and I am a career and employment coach; I believe in our ability to change and evolve and to develop satisfying and fulfilling careers.
In our meetings, I combine a wide range of coaching and mentoring tools to provide you with the fishing rods that will serve you to efficiently create a focus, help us define your career goals and accordingly, the job search methods best suited to you.
I established "Choosing to Succeed" with the goal of helping all job seekers and anyone who is career confused; those who are unsure about their career, whether they are a student, defining their first career, a high-tech veteran who, after moving effortlessly from one position to the next, for years, suddenly finds that those job interviews are simply not materialising; or an oleh chadash, recently immigrated to Israel, who doesn't know enough about the Israeli work culture to find employment. I offer you an open mind, a listening ear and support to help you define and plan your career, your goals and accordingly, a job search which is tailored to your specific needs.
I offer you:
Writing and translating professional CVs (in Hebrew and English), writing a LinkedIn profile, guiding you through your job search, preparing you for job interviews, career and employment coaching, counselling for that cross-road in your career, an in-depth knowledge and understanding of the Israeli employment market, and more.
I am fluent in Hebrew, English, German and Italian.
Call me today for a first, free consult, and give your career a fresh start
Tel: 054-7880136 | 09-7406448
Or fill in the form, below, and I will be in touch as soon as possible