Have you been sending out your CV, but receiving no response? Has it been years since you last needed a CV and you need it to be professionally updated?
Let me write you a winning CV; one that will convince the recruiter, that you are the perfect candidate for the job.
In a short and focused process, we will go over your professional experience, identify your strong points and weaknesses and discuss the type of positions best suited for you. On this basis, I will write for you a tailor made, professional CV, in Hebrew and / or English, that showcases your skills and expertise, and includes those key words that will result in the filtering that recruiters customarily conduct, to identify the candidates they are looking for.
We will summarise by reading and analysing ads to understand how to adapt your CV to the specific job offer, so that they represent you at your best.
Send me your CV today and receive a free evaluation and price offer, with no obligation on your part.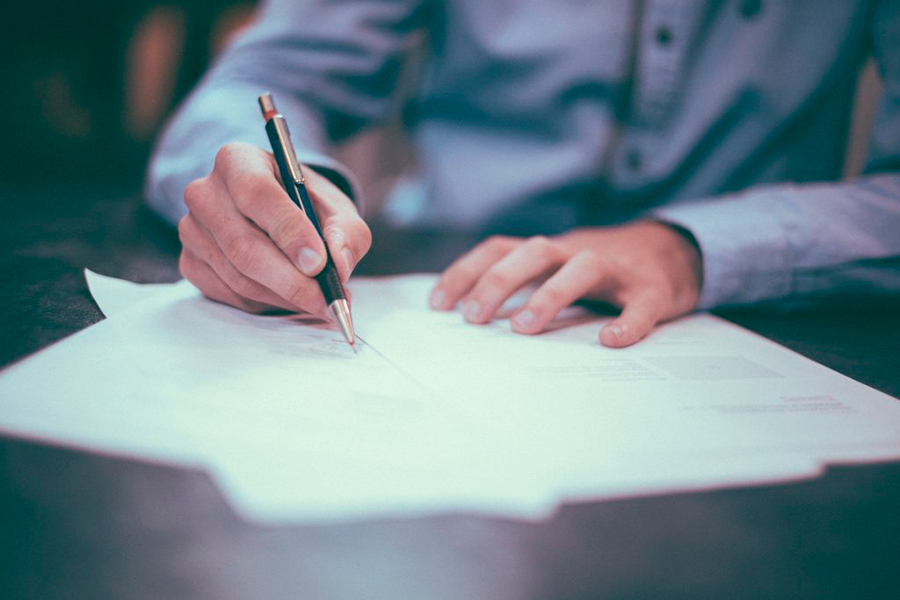 Call me today for a first, free consult, and give your career a fresh start
Tel: 054-7880136 | 09-7406448
Or fill in the form, below, and I will be in touch as soon as possible
Call me today for a first, free consult, and give your career a fresh start
Tel: 054-7880136 | 09-7406448
Or fill in the form, below, and I will be in touch as soon as possible