Did you arrive at a job interview confident that you came prepared, left feeling certain you passed with flying colours, only to receive a negative answer?
Are you not sure what to answer to that question about your weaknesses and strong points?
Do you get flustered and find yourself unable to reply to questions you know the answers to?
Unsure about how to explain gaps in your resume?
Or perhaps you parted on not so very good terms with your last boss, and now you are not sure what to say about it?
In a short coaching process we will conduct interview simulations and draft answers to the type of questions you can expect in a job interview, so that you can navigate through job interviews with confidence. In addition we will discuss: how to prepare for an interview, body language, what to wear, introducing yourself, relaxation techniques etc.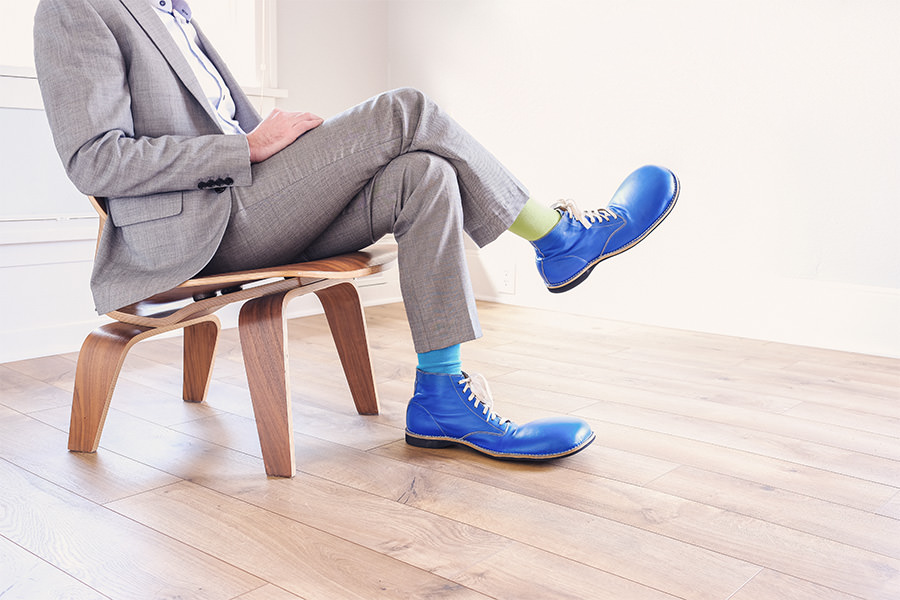 Call me today for a first, free consult, and give your career a fresh start
Tel: 054-7880136 | 09-7406448
Or fill in the form, below, and I will be in touch as soon as possible
Call me today for a first, free consult, and give your career a fresh start
Tel: 054-7880136 | 09-7406448
Or fill in the form, below, and I will be in touch as soon as possible