Tailored Workshops (English / Hebrew)
Group learning has many advantages, including the members' combined knowledge and experience. A job search is often a lonely process as well as a time of confusion and frustration. Being with a peer group can help alleviate these feelings and regain a feeling of control.
Workshops can be one time and short (2-4 hours) or long (6-8 hours), over several (3-12) meetings, or ongoing (over several months). They can be on one subject or more and be tailored to the specific needs of the audience. For instance:
A winner's CV – a hands-on workshop, for writing an effective resume
Since 2011 I have written many hundreds of CVs, for a very wide range of professions in high-tech and low-tech, for engineers and administrative assistants, for CEOs, CTOs, lorry drivers and construction workers. I have read the CVS of olim, vatikim and native Israelis. Some had good CVs, few had CVs that would get them invited for the number of interviews they had hoped for.
In this workshop, we will learn how recruiters filter CVs, what common mistakes candidates make and how to avoid them. You will write and improve your CV and receive feedback. We will read ads, learn to analyse them and practice adapting your CV to the specific ad; we will learn how to create several versions, one for each position you aim for, so that you will leave with a good, professional CV, and the knowhow to use it effectively.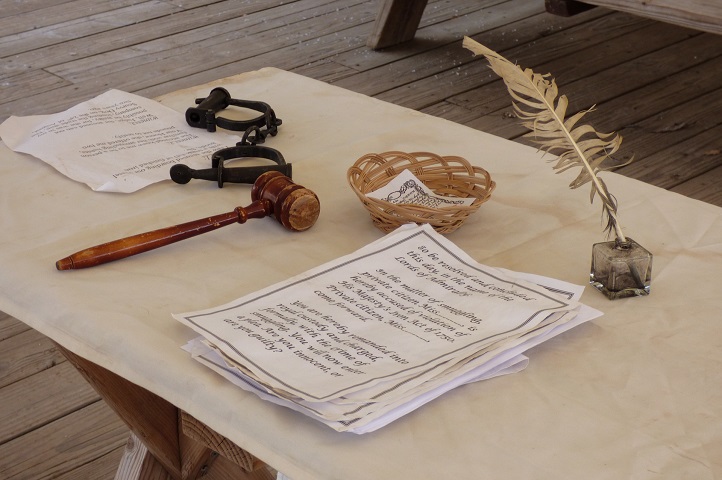 Interview or interrogation?
In this practical lecture, which includes simulations of job interviews, you will learn what you should and should not say, how to answer classic questions such as: tell us about yourself, what weaknesses do you have? Can you describe a successful project? We will discuss the purpose of these questions, how to prepare for them and how to make the best of your time with the interviewer. You will receive answers to: what is that phone call all about (yes, it's an interview), what to do if the call caught you shopping / with the kids in the car / at work. We will also discuss what YOU should ask the recruiter, when to raise the salary issue and why you are asked to return for another and another, and yet another interview.
(Re)-calculating your route
A workshop 3-5 meetings long, tailored to the target audience: students, first / second / third job seekers, native Israelis, olim, over 50's, army veterans etc.
Topics include: what is a career, why and how to plan a career, personal branding, various aspects of the job search, mapping the market and using recruiting strategies to your advantage; writing a professional CV; time management, working with recruiting agencies and head-hunters, how to network and use social media (LinkedIn, Facebook) effectively.  The workshop will provide you with practical tools and the ability to create an effective plan for your job search as well as a new network of co-searchers that might help you open the right door.