Did you quit your job?
Is the company closing, and you were let go?
Took time off and now want to get back into the job market?
Have you decided to become a freelancer?
Are new in Israel?
Whatever the reason, searching for a job is not an easy process, and often it is accompanied by frustration and disappointment.
Leave your frustration at the door. I can coach you. In a focused, tailored, precise and professional coaching process, you will learn how to find a job. In a personal and laid-back atmosphere, you will receive answers to those questions that arise during your search, write an effective CV, receive advice on how to network and use your social media to your advantage.
Coaching includes:
Helping you decide on a focus and target the most relevant positions
Professional CV writing
Personal branding
Improving your interview skills
How to (use) network/ing
How to use social media
How to establish and manage relations with recruiters and head-hunters
Time management skills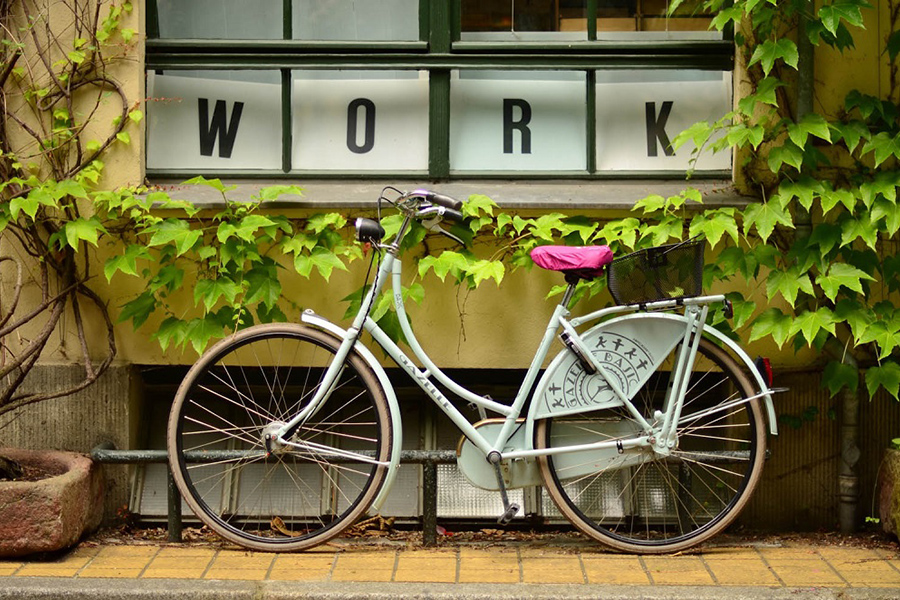 Call me today for a first, free consult, and give your career a fresh start
Tel: 054-7880136 | 09-7406448
Or fill in the form, below, and I will be in touch as soon as possible
Call me today for a first, free consult, and give your career a fresh start
Tel: 054-7880136 | 09-7406448
Or fill in the form, below, and I will be in touch as soon as possible