Finding a job does not have to be an exhausting and frustrating process.
My name is Michal Merten, a Career Coach and Employment Advisor.
Together, through a focused and efficient coaching process, we will find the job that is exactly right for you and for your career.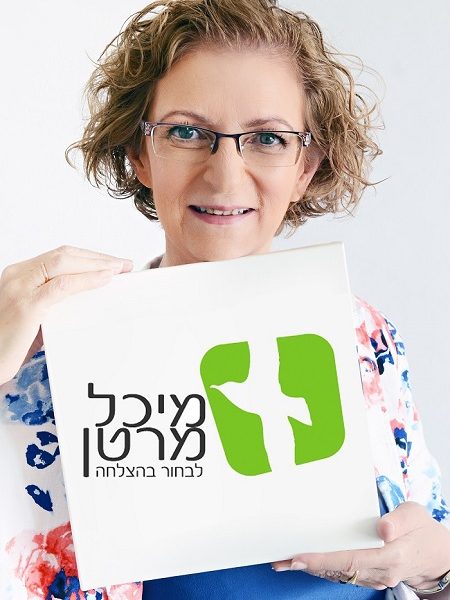 Are you seeking employment advice? Are you planning a career change?
Do you feel stuck and could use some coaching to improve your CV and performance at job interviews?
Hello, my name is Michal Merten, and I am a Career Coach and Employment Advisor.
Hundreds of people, just like you, have already found new exciting positions in Israel, in sync with their skills, knowledge, experience, and career development aspirations.
With my coaching, you could polish your job finding skills, find out more about local career opportunities, discover how to adapt your performance in job interviews to meet the Israeli employers' expectations, and gain an insider's understanding of the employment market in Israel. In addition, we can formulate an updated CV in Hebrew and in English, post an effective LinkedIn profile, and create presence in key job seeking arenas.
Call now, and make the first step to finding a job in Israel. I am offering you a free 30 minutes long introductory phone conversation, in which you will already receive valuable information for your success.
Looking forward to hearing from you
Tel: 09-7406448
Leave your details here and I'll get back to you soon